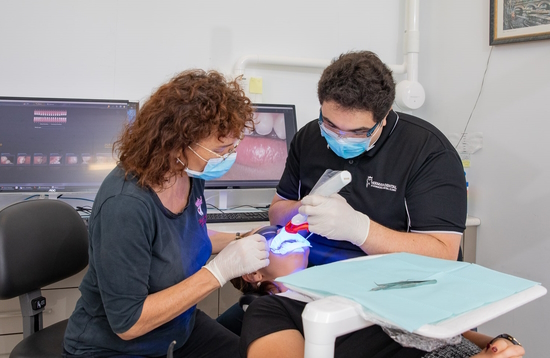 Transform Your Smile and Boost Your Confidence with Our Professional Teeth Whitening!
Are you tired of feeling embarrassed by yellowing or discolored teeth? Don't let stained teeth hold you back from smiling confidently in public or in pictures. 
Say goodbye to ineffective whitening products and stubborn stains that resist brushing and over-the-counter treatments. 
Our professional teeth whitening services, powered by advanced technology, can help you achieve a brighter, more beautiful smile that you'll be proud to show off. Get ready for a smile worthy of the red carpet!