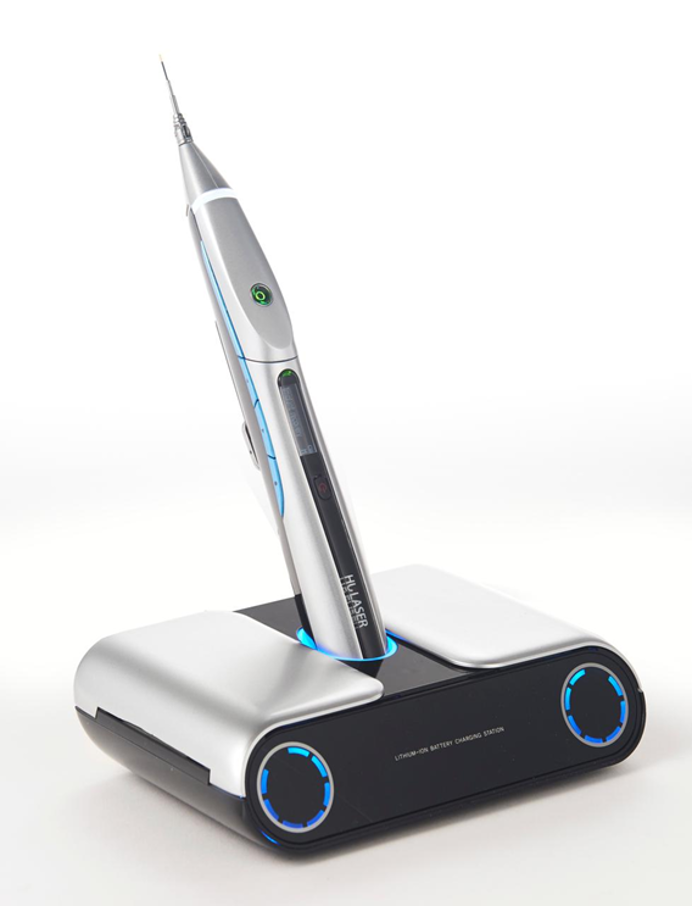 Laser Dentistry at Herman Advanced Dental
At Herman Dental, where we prioritize exceptional oral healthcare and embrace the forefront of dental advancements. Our esteemed practice is proud to offer the cutting-edge technology of laser dentistry, which brings a multitude of benefits for our esteemed patients.
Experience Unmatched Comfort and Convenience:
We understand that patient comfort is paramount. Through the utilization of laser dentistry, we can significantly minimize discomfort and alleviate any anxiety associated with dental procedures. Our meticulous approach ensures that patients feel at ease throughout their visits, allowing for a comfortable and pleasant dental experience.
Accelerated Healing and Optimal Recovery:
Laser dentistry expedites the healing process, enabling patients to promptly resume their daily routines. Witness the remarkable speed at which you can return to normalcy, thanks to the advanced healing capabilities of laser technology.