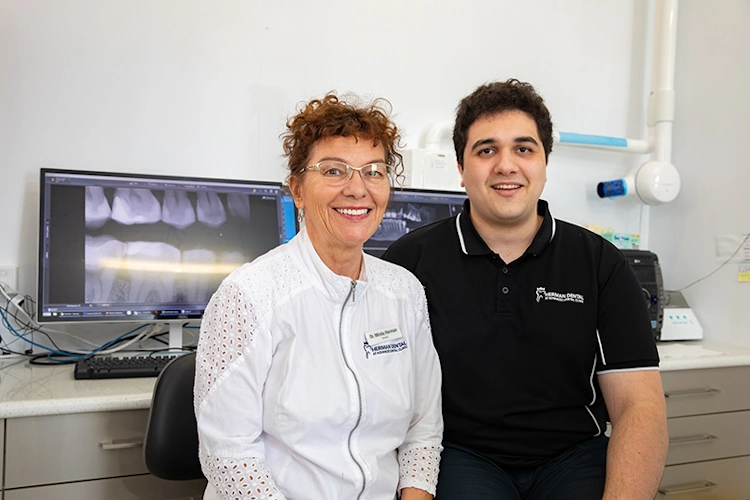 Child-friendly dentist in Paddington
We understand that a trip to the dentist can be daunting for children, but we focus on making it a stress-free and positive experience – for all concerned! We're highly experienced at treating children from babies through to teenagers for a range of routine check-ups, emergency care, orthodontics or other dental issues.
At our centrally located Paddington clinic, we'll set your child up for a lifetime of good oral health by educating them about hygiene and care, and the impact that diet can have on our teeth and gums. This foundation will help to minimise any dental problems later in life.
If your child is particularly anxious about visiting the dentist, please call us. We can provide some strategies that help alleviate any anxiety and prepare you and your child for a first visit, general check-up or an initial discussion about orthodontic treatment options.