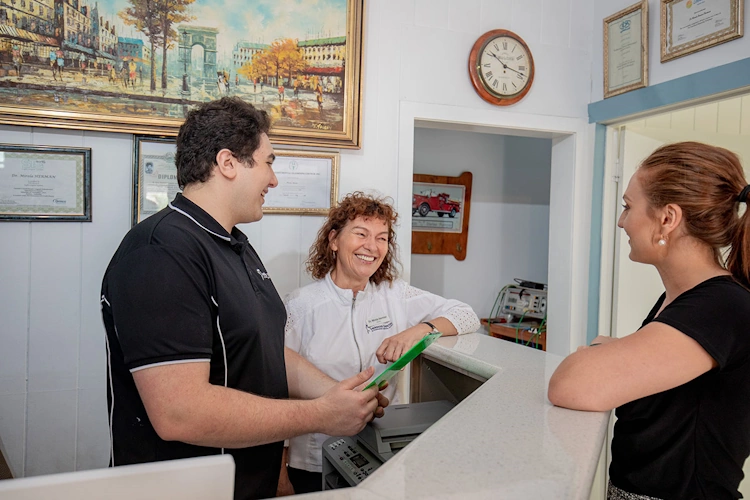 General and holistic dental services​
Herman Advanced Dental delivers a comprehensive range of general, holistic, paediatric and orthodontic dental treatments to our patients in Brisbane. Underpinned by our commitment to using the very latest technology, including our state-of-the-art 3D Digital X-Ray system and CEREC technology, we offer patients of all ages truly exceptional dental care.
Whether it's regular six-monthly check-ups to keep your teeth and mouth in excellent condition, or more specific or complex dental issues such as dental implants, root canals or orthodontic options, you can access a full range of treatments within our centrally located Paddington clinic.