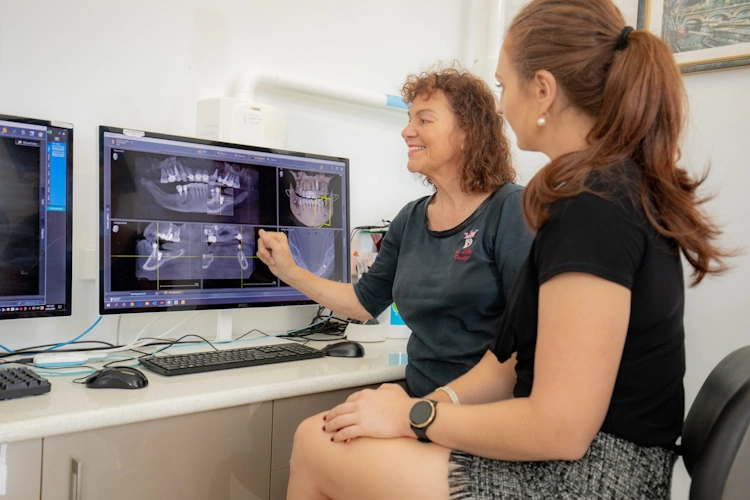 A state-of-the-art 3D Digital X-Ray system
Herman Advanced Dental boasts one of the best 3-D x-ray units available in the world. Called the ORTHOPHOS XG 3D Digital Dental X-ray, this equipment has the lowest levels of radiation. It integrates with our state-of-the-art CEREC technology to provide a superior level of diagnosis without the need for more costly and potentially invasive investigations.
Our 3D X-ray system equips our team with the highest quality imagery, giving us greater certainty over even the most difficult diagnosis, and the best course of treatment. It also enables us to more clearly explain the problem and any underlying issues, giving our patients peace of mind.
We're proud to have invested in the most advanced dental technology available. Herman Advanced Dental is committed to giving our patients the very best diagnosis and range of treatment options for their general and cosmetic dentistry needs.